The August 26 SF/F Line Up
A great writer who I admire, John Scalzi, just mentioned Once Upon a Rhyme on his blog since it's coming out the same day as Lock In, his next novel. AWESOME!
In case you're wondering what other science fiction and fantasy books are coming out on the same day as Lock In, here's a fair (but by no means complete) sampling of the day's releases: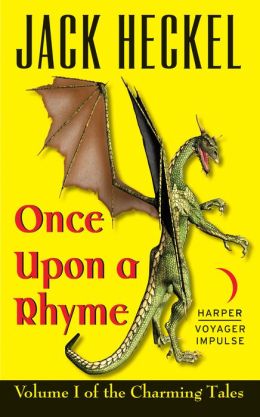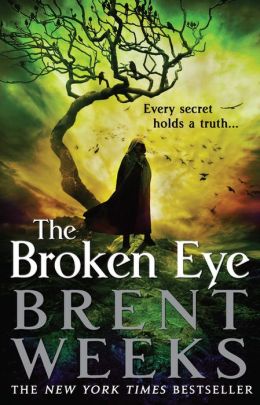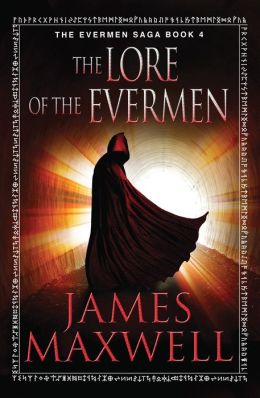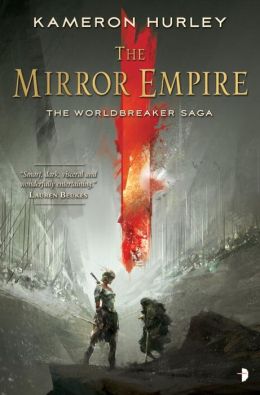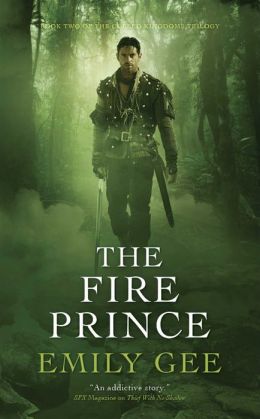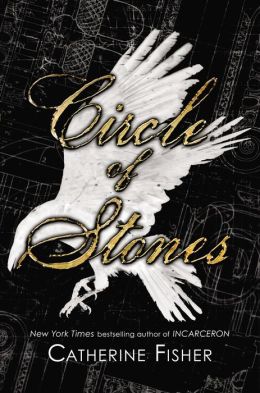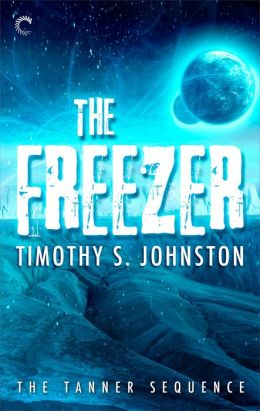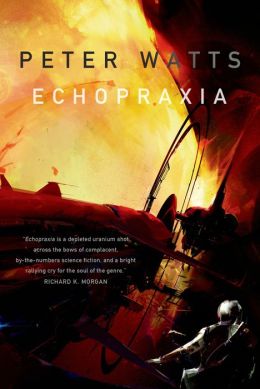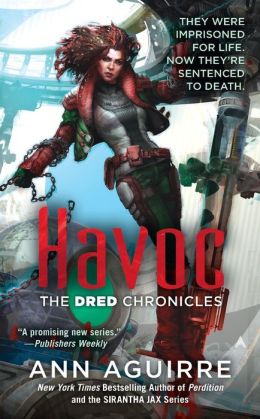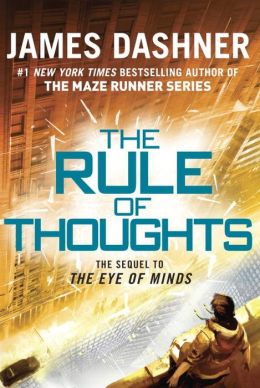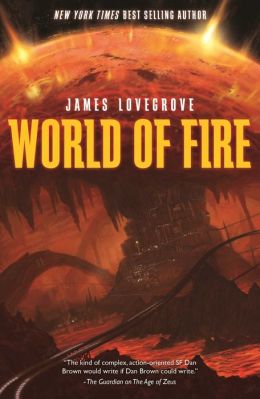 Again, this is not a complete listing — there's also a bunch of paranormal romance and urban fantasy that shares the same book birthday, plus lots of smaller press and self published SF/F that will arrive in the world next week.
The point is: For every one of these authors, next Tuesday is a nerve-wracking day, not only because their book is out in the world, but because they know so many others are fresh out in the world, too, waiting for readers (and buyers). It's a miracle we're not all puddles of neurotic goo.
Now, certainly I want you to buy Lock In starting next Tuesday, if you've not already pre-ordered it. I want it…
View original post 97 more words